Your Partner in Real Estate Investor-Based Lending
Premisien is your trusted source for real estate investor-focused lending solutions. If you're a seasoned investor or just getting started, our lending services are tailored to your unique needs, providing you with the financial support and flexibility to thrive in the competitive real estate market. Discover how our no-doc loans and attractive terms can help you secure up to 80% LTV for residential properties and commercial properties. Up to  $2 million for residential and up to $5 million for commercial properties.
Unveiling Your Path to Success
At Premisien, we understand the challenges faced by real estate investors when it comes to financing their ventures. Our mission is to make your investment journey smoother and more profitable. Here's how our lending services set us apart:
High LTV Rates for Residential Properties
Unlock the potential of residential real estate with our investor-friendly loans offering up to 80% Loan-to-Value (LTV) ratios. Whether you're looking to purchase, refinance, or renovate, our loans provide the financial support you need to seize opportunities and maximize returns.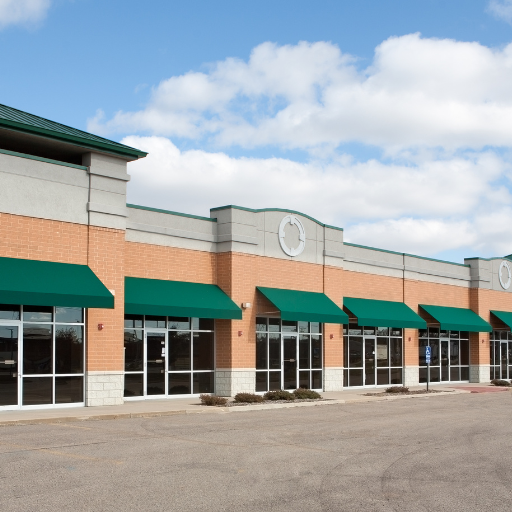 Substantial Financing for Commercial Ventures
When it comes to commercial properties, we've got you covered with loans up to $5 million. Our lending services empower you to embark on ambitious commercial projects, from multi-unit properties to commercial developments.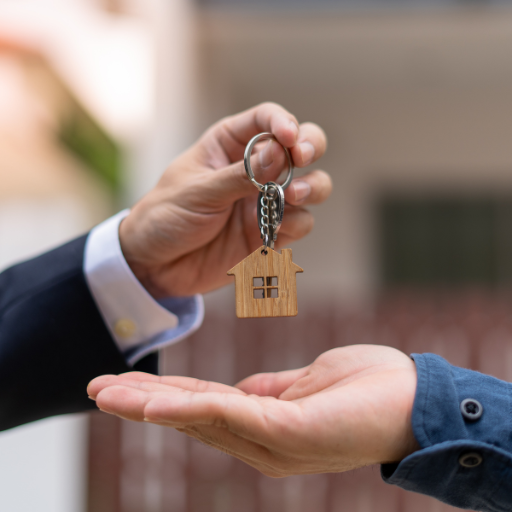 No-Doc Loans for Effortless Approval
Say goodbye to the complexities of traditional lending processes. Our no-documentation loans streamline the application process, allowing you to secure financing without the hassle of extensive paperwork. Your track record as an investor speaks volumes, and we believe in providing lending solutions that match your expertise.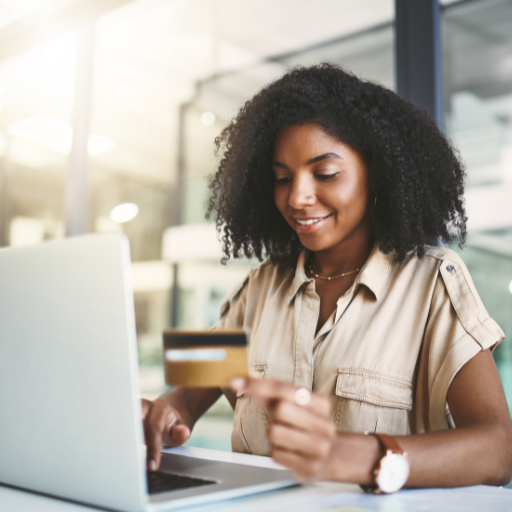 Better Terms Than "Hard Money" Lending
While "hard money" lending can come with hefty interest rates and unfavorable terms, Premisien is committed to offering you better alternatives. We believe that your investments should be supported by financing that helps you succeed, without excessive burdens.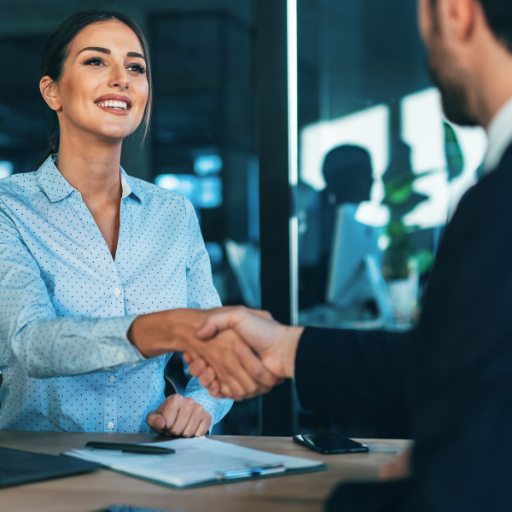 Your Success Is Our Priority
At Premisien, we're not just lenders; we're partners invested in your success. Our team of experts understands the nuances of the real estate market and is here to provide you with guidance, support, and financing solutions tailored to your goals. Whether you're flipping properties, building a rental portfolio, or pursuing commercial ventures, we're by your side every step of the way.
Explore Your Lending Options Today
Don't let financing stand in the way of your real estate aspirations. Premisien opens doors to opportunities, providing you with up to 80% LTV for residential properties and up to $2 million for residential properties, and up to $5 million for commercial properties. Our no-doc loans and investor-friendly terms are designed to empower you to achieve your investment objectives.
Take the next step in your real estate journey with Premisien. Explore our lending solutions, connect with our team, and discover how we can help you achieve success in the dynamic world of real estate investing. Your investment success starts here.